CULTIVATE THE INTERNAL
CONCEPTUAL PROJECT
This project was to take a corporate brand and create promotional pieces or create a campaign based around the corporate brand.

The brand I got was L'Oreal. This brand has their fair share of only displaying beauty to be anti-aging and very Western. It seems that they only did a few campaigns with the effort of being inclusive once there was controversy behind it. For that, they have to be apologetic for shutting out the rest of the world.

My plan was to start a campaign sponsored by L'Oreal on beauty from all cultural backgrounds, but also within themselves. The key point was to bring about conversation and how we can approach a brand that acknowledges surface level beauty and leave space for women of color to share their stories and life.

This content would be relatable to all back women of color and to highlight internal aspects of humans being shown as outer beauty.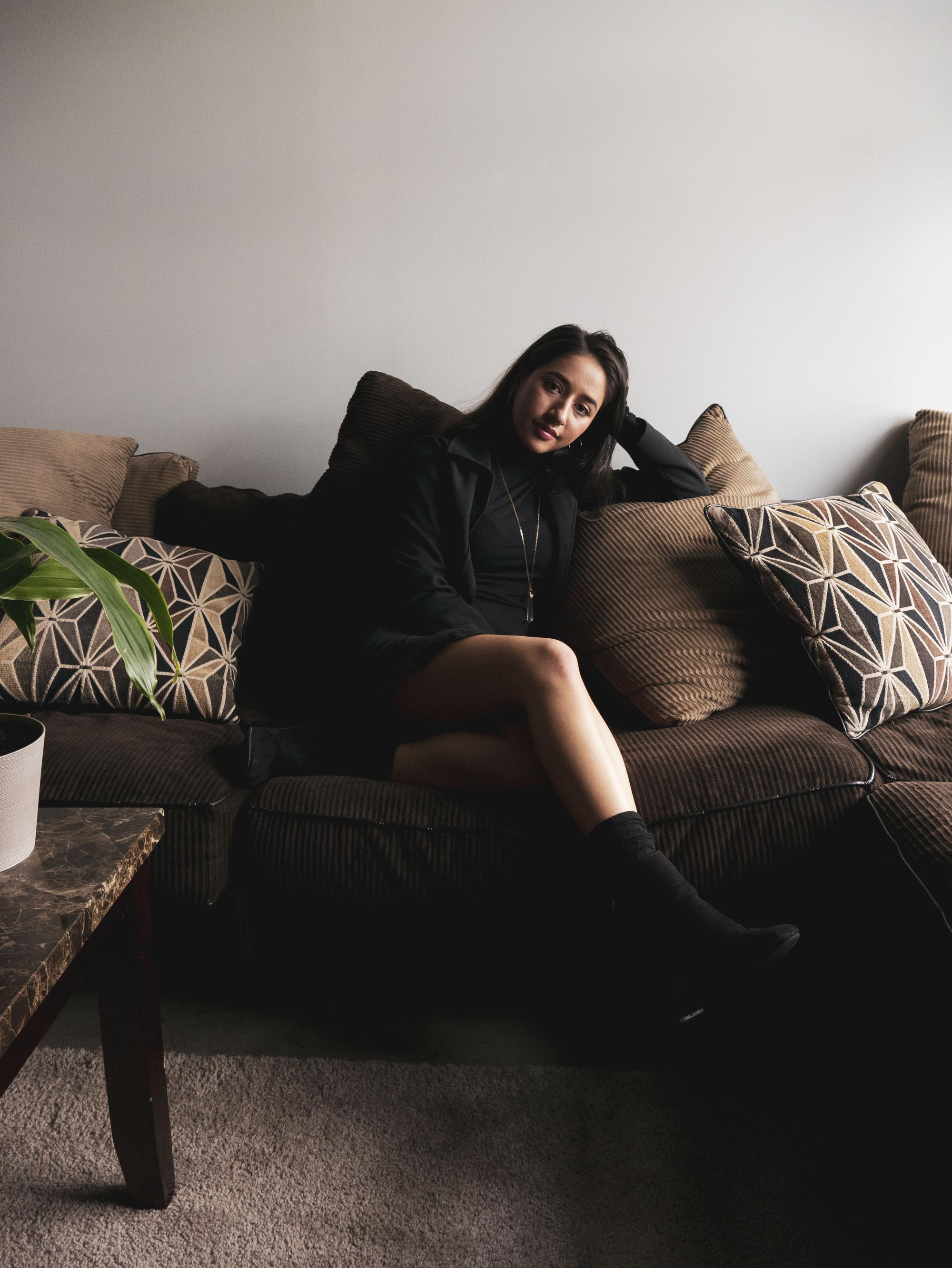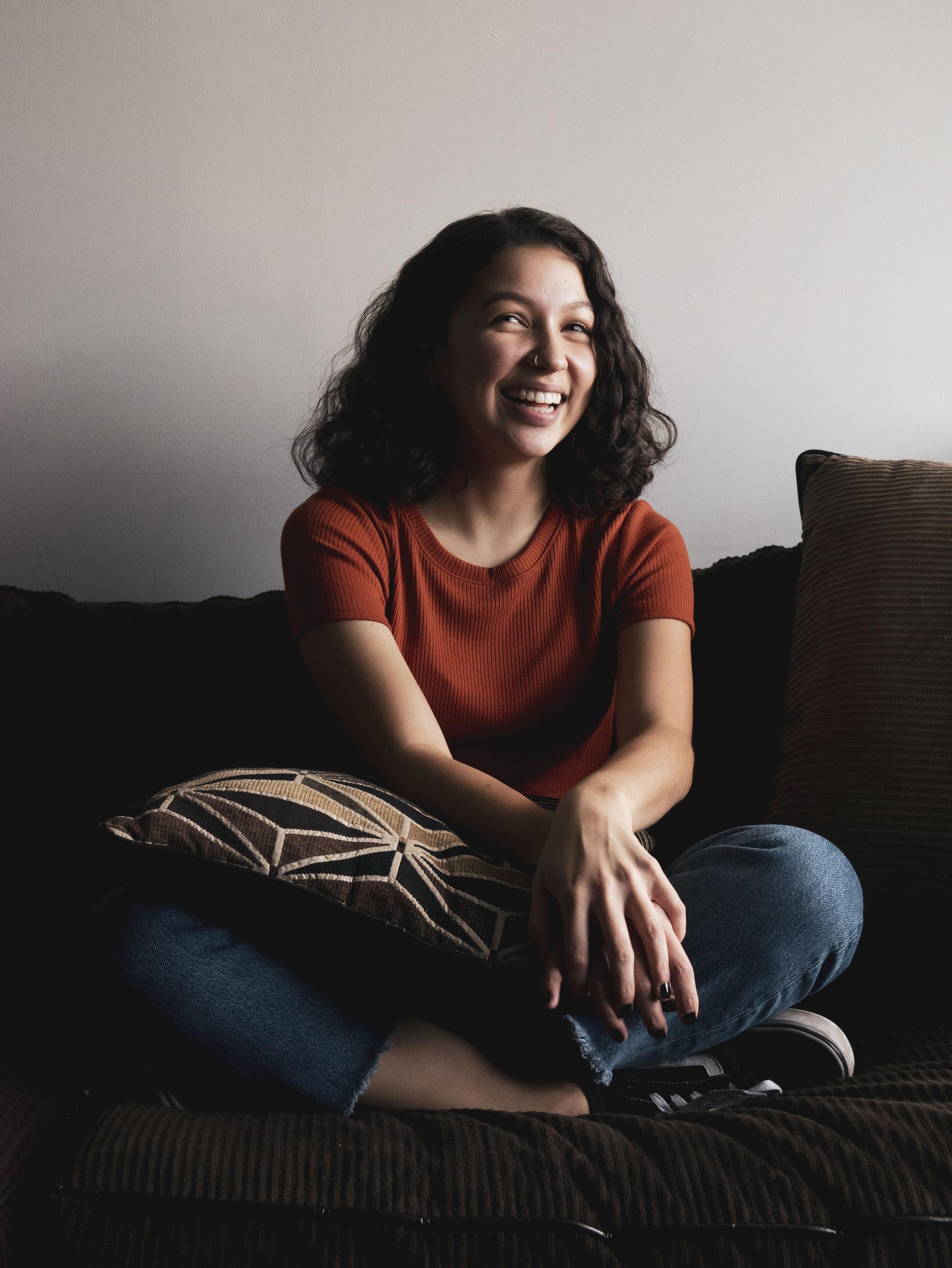 AMINA BLEEN, ANITA HERNANDEZ, LISA HOLLAND




I got the privilege to interview three women in my life, Anita Hernandez, Amina Bleen, and Lisa holland that happen to be in different stages in their life.

I wanted it to be casual and very honest. I collaborated with another friend, Lane Yerrick, who is a film major and brought them all to my apartment. I sat them down on my couch and we talked about their values, what they're passionate about, and what cultivating internal beauty means to them. We filmed these conversations, and this was the entirety of the project.





ADVERTISEMENTS


Here is our mission statement:


A new approach to L'Oreal. Every person has their own form of beauty based on their core values, culture, or through their passions. Feeling beautiful doesn't have to be based off your physical appearance. It can be whatever we desire and what we cultivate.
SPECIAL THANKS TO:


ANITA HERNANDEZ • AMINA BLEEN

LISA HOLLAND
• LANE YERRICK

SOCIAL MEDIA CONVERSATIONS: INSTAGRAM TV