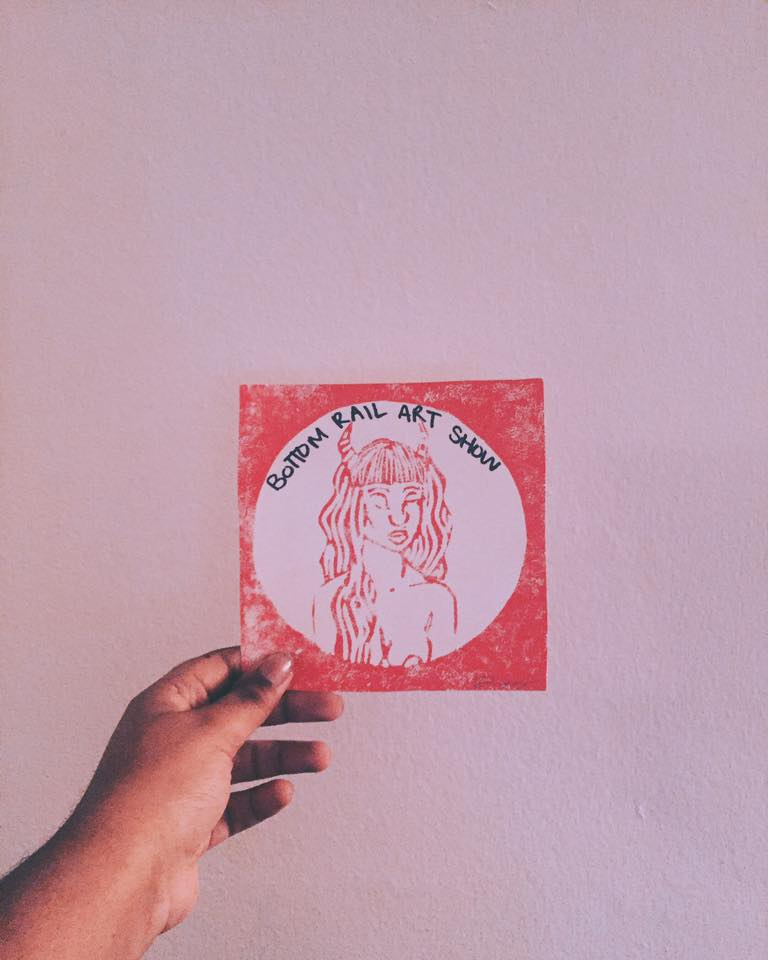 BOTTOM RAIL
ART & HIP-HOP SHOW
Bottom Rail was FREE Hip-hop event and art show partnered with many local artists in Columbus, Ohio and The Creative Plug studio. The Creative Plug was a black-owned space to partner with to have a art show,display art, pop up shop, networking event, listening party, charity event, build your brand, business advice, business function, photo shoot, or other creative events.
*photo of art print created by supporting artist in the show*
mission statement:
An exhibition that helps the community grow a deeper understanding of our culture through art, music, and fashion
The focus was to be a fun and inviting spaced for the marginalized and underground artists in our community, but also leave space for other people to experience and learn more about the community.